Send to Radiowaves for Transfer / Digitization.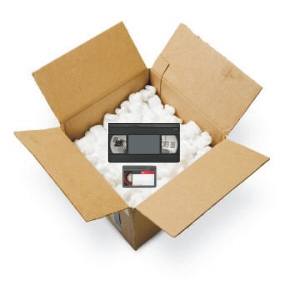 Instructions..
1.
Click here
to print out a Postal form and enter your details, this form also has our postal address.
2. Package up your Tapes in a good box with the Postal form and plenty of bubble wrap.
3. Stick our postal address from the Postal form to your box then send.