MOBILE PHONE REPAIRS AND UNLOCKING
Repairs
All makes and models repaired, LCD screens, Touch screen digitizers and Charging Ports are common repairs done to mobile phones.
iPhone 6 Screen Replacment.

---
Sony Screen Replacment.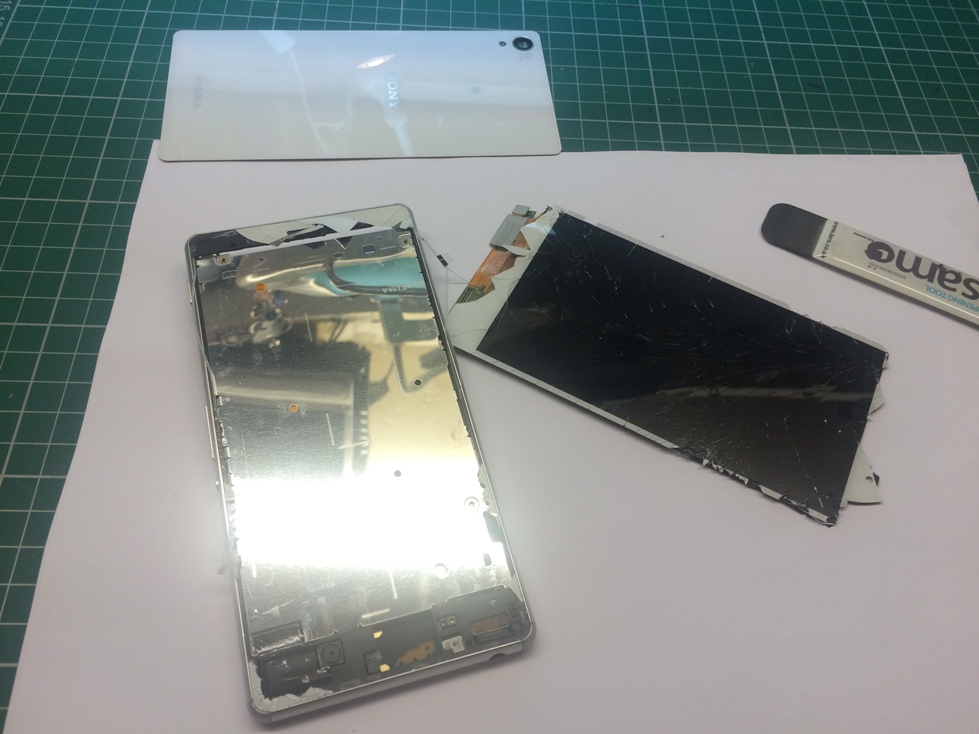 ---
Samsung USB Charging Port Replacment.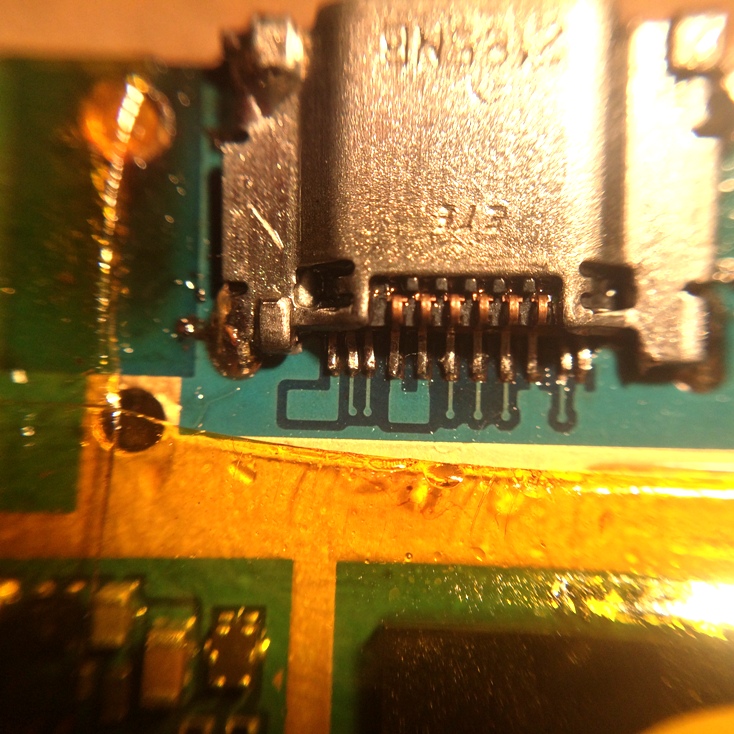 ---
Unlocking
Mobile phone unlocking can be done while-u-wait at our workshop. We have the latest unlocking tools for most mobile phones and our software is upgraded constantly to cover new models. iPhones and some other smart phones can take 2-10 days to unlock as they are done through the Manufacturers. Most other phones can be done within half an hour.
Why do i need my phone unlocked?
If you want to use your vodafone phone on O2 you will need to have your phone unlocked. When your phone is unlocked it will accept any sim card worldwide and won't be restricted to the original network.
We also offer a postal unlocking service, we unlock and re-post the phones the same day they arrive.
Can any phone be unlocked?
We unlock and repair most makes and models incl... Alcatel, Benq, Benq-siemens, Hyundai, Newgen, LG, NEC, Maxon, Panasonic, Trio, Sanyo, Toshiba, Nokia, Sharp, Sagem, O2, Siemens, Blackberry, Motorola, Sony Ericsson, Samsung, Philips, Sendo, VK, Virgin, Vitel, Pantech, Vodafone.
Some models that cannot be unlocked with our unlocking equipment can be done by other methods, this involves reading data from your phone and sending it to the relevant server for unlocking. The cost of this service varies and can be expensive.
What is Flashing?
Inside all mobile phones is a Flash chip which store data that makes your phone work, this includes, the phones operating system, phone books, images, audio, serial number, and phone locks.
If your phone develops problem such as, not switching on, white display, switching itself off, or running slow it will probably be a software fault, we can flash the phone with the original firmware or updated firmware to restore the phone to full working order. This also de-brands the phone and removes the original networks logos and menus which often slow the phone down.