IMAGES FROM PREVIOUS REPAIRS



IPHONE 8 SCREEN REPAIR AT RADIOWAVES (www.rwer.co.uk)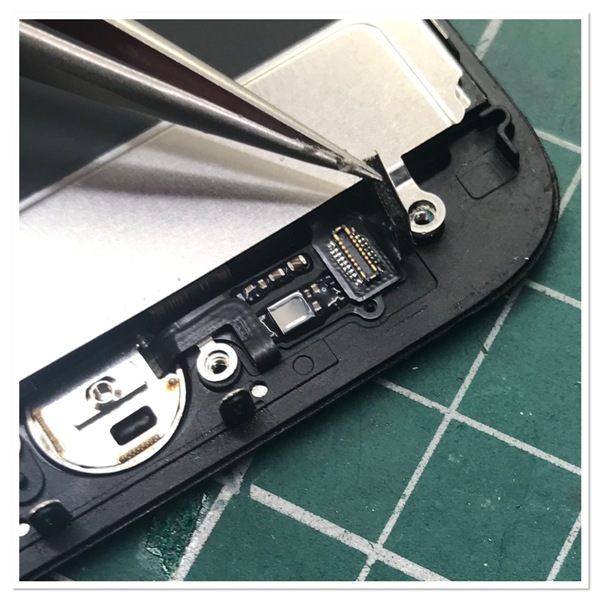 IPHONE 7 CHARGE PORT REPAIR AT RADIOWAVES (www.rwer.co.uk)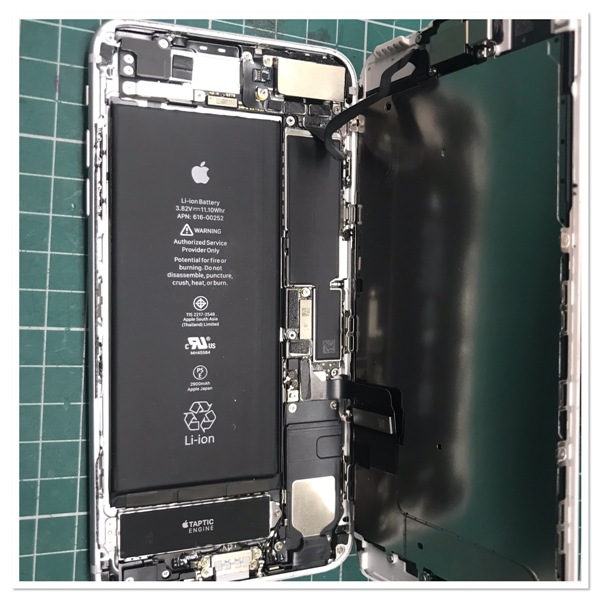 HUAWEI FIG-LX1 P-SMART VOLUME/POWER FLEX REPAIR
AT RADIOWAVES (www.rwer.co.uk)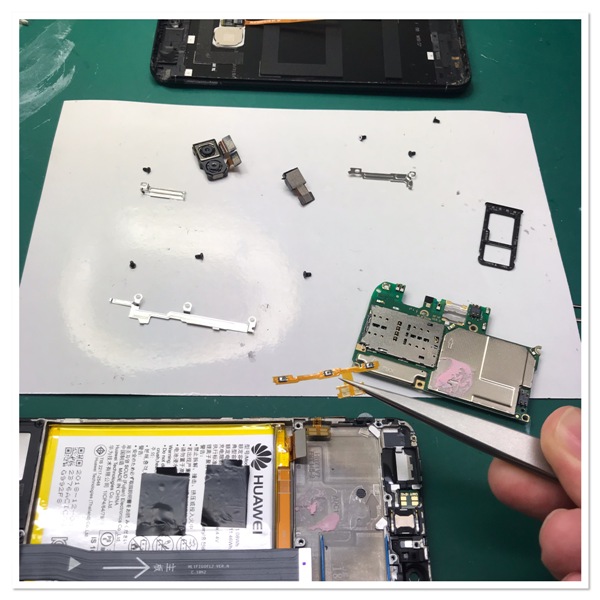 IPHONE 8 SCREEN REPAIR AT RADIOWAVES (www.rwer.co.uk)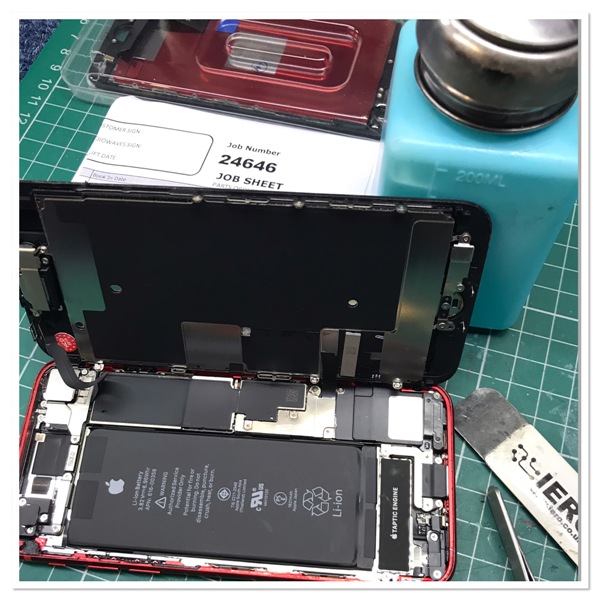 IPHONE 7 CAMERA REPAIR AT RADIOWAVES (www.rwer.co.uk)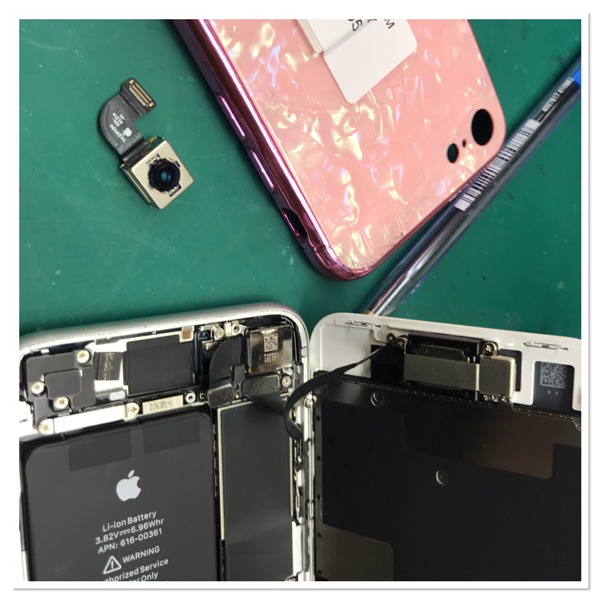 IPHONE TRISTAR (CHARGE IC) REPAIR
AT RADIOWAVES (www.rwer.co.uk)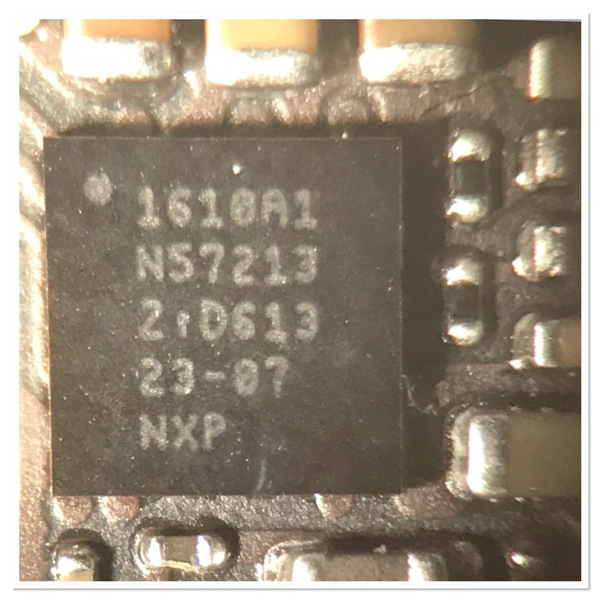 ---
MOBILE PHONE UNLOCKING
Mobile phone unlocking can be done at our workshop, some, while-u-wait, others including iphone unlocking can take longer.
iPhone unlocking is done via a remote server and can take, from an hour, to several days, this depends on the current network that the phone is locked to.
---
Why do i need my phone unlocked?

If you want to use your vodafone phone on O2 or EE, you will need to have your phone unlocked. When your phone is unlocked, it will accept any sim card worldwide, and won't be restricted to the original network.
We can unlock phones from all networks.
---
Some of the unlocking tools we use to unlock your phones