FREQUENTLY ASKED QUESTIONS
How do I send my unit for repair?
1. Click here to print out a repair form (enter your details then click print) this form also has our postal address.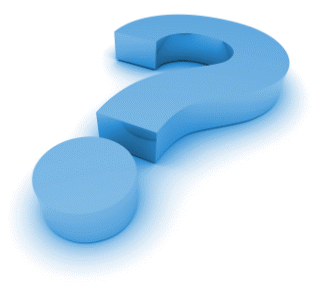 2. Package up your unit in a good box with the repair form and plenty of bubble wrap.
3. Stick our postal address from the repair form to your box then send.


When we receive your unit we will diagnose the fault and contact you with an estimate for repair, If you would like to go ahead with the repair and after the repair is complete we will contact you again for payment details.
---
How long will the repair take.
Average repair times are 1-3 days, plus parts delivery if applicable.
You will be given an estimate for repair while you wait or shortly afterwards by phone, we will also let you know roughly how long the repair will take to complete.
If we have to order parts for your unit, they will be given priority when parts arrive. (some parts can take 3-30 days from overseas suppliers, most parts are next day delivery).
Phone unlocking and radio decodes can normally be done while you wait, some phones and radios may take longer.
---
How much will the repair cost?

The cost of the repair depends on the fault and extent of the damage. A Quote will be given before repair.
---
How do I pay for my repair?
When your repair is complete we will contact you with payment details.
We accept payment by Card, Cash and Paypal.
---
What if my unit cannot be repaired?
If your unit is beyond economical repair, damaged beyond repair or refused estimate we will return the unit to you unrepaired, There may be a small charge for admin/return postage.
---
Can I bring my unit to your workshop?
Yes, If you are in the central Scotland area you can bring your repair to our workshop.
Click here For our address and map.
---
Do we guarantee repairs and parts fitted?
All repairs we do and parts we replace are guaranteed from invoice date, the warranty details are printed on your invoice.
---
How long do i have to collect my unit?
When a repair is complete, we will contact you to arrange collection. Ideally, we would like the unit collected within 7 days as we have limited storage space. However, we will keep your unit in our store room for up to 90 days, after this period, any uncollected item(s) will be considered as abandoned and Radiowaves will have the right to dispose of them accordingly.
---
Contact us about your repair.