RADIOWAVES IPAD AND TABLET REPAIRS IN THE FALKIRK AREA
iPAD / TABLET REPAIRS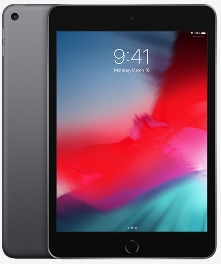 iPads and other tablets are as popular as laptops these days, we repair most makes and models including the units from Apple, Samsung, Kindle etc. Some of the unbranded budget models can be difficult to get spares for, but can often still be repaired.
Most tablet repairs, tend to be screen or touchscreen (Digitizer) replacements, Broken Power/Charger socket or Firmware problems.
We will have a look at any make or model of tablet.