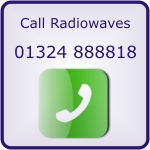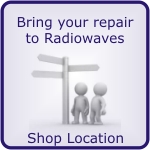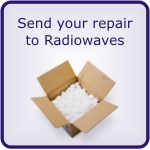 CAR KEYFOB REPAIRS

RADIOWAVES CAR KEY-FOB REPAIRS
New keyfobs can cost £100+ from main dealers, if your keyfob stops working you can send or bring to our workshop for repair.


Common faults with keyfobs

Battery dead - Batteries can be replaced for under £5.00 while-u-wait
Faulty switches - We have switches in stock for most models.
Intermittent faults - Bad connections on battery connectors, components and switches can be easily repaired.
IR Led - IR leds can go faulty on Renault and other models reducing the range of your transmitter.
Water damage - Water damaged keyfob circuit boards can be cleaned and repaired.

---





We have batteries for most keyfobs in stock.




---


Hyundai Keyfob Repair, new tactile switches required.