RADIOWAVES CAR STEREO / CAR RADIO REPAIRS AND DECODES
CAR STEREO REPAIRS
AND DECODING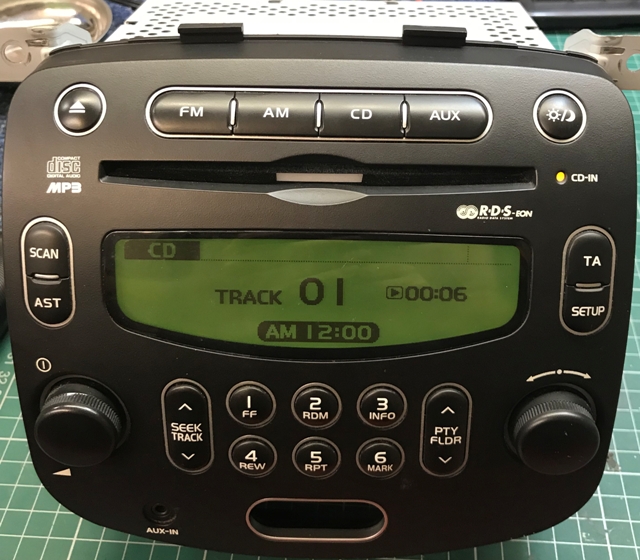 Car radios, stereo tape players, CD players, amplifiers and most other in car entertainment (ICE) units are repaired at our workshop.
We repair and decode factory fitted and aftermarket car stereos.
Some of the common problems we find in car audio...

Dead - no power, won't switch on.
Battery Draining.
No sound, Distorted sound, one or more speakers not working.
No Display, LCD segments missing, Illumination faults.
Buttons not working.
Poor radio reception, No FM, No MW, No LW.
Digital radio stuttering and freezing.
Tape playing slow/fast.
Poor audio quality from tape.
CD/DVD not playing, skipping or jumping.
CD/DVD jammed or struggling to load or eject.
Overheating.
Losing memory when switched off/on.
Water/Liquid damage removal.
Asking for code, displaying, locked, code, safe or secure.
Please see our Decode page if you have lost your radio code or your radio is locked out.
Car audio cables and connectors available in our shop.